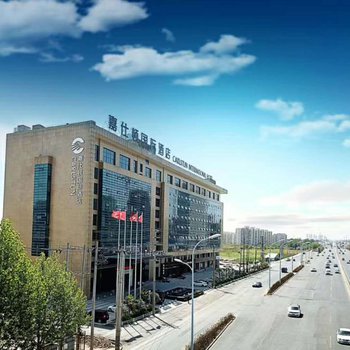 The Carlstun International Hotel is one of the newest hotels in Hefei, having opened in 2018. With Free in-room Wi-Fi available, you'll have no problems keeping connected.
The hotel is 20km from Hefei Railway Station and 24km from Xinqiao International Airport. The closest major public transportation, Qichexizhan Metro Station, is only 800m away.
In their spare time, guests can explore the hotel's surroundings.
Germaphobes can rest easy - the level of cleanliness is highly rated at this hotel. Perfect for those working on the move, this hotel caters to a large number of business guests.